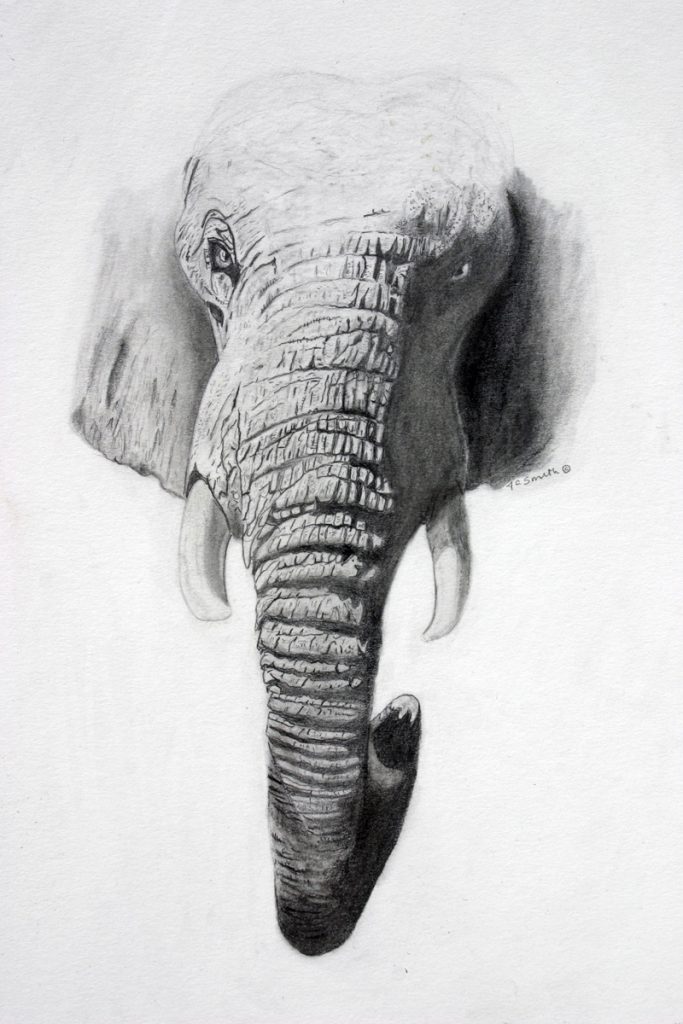 Educated at the University of Oregon where I majored in architecture. As a diversion from the pressures of my job in law enforcement, I ventured into pen and ink, sketching architectural subject matter, and from there into sport subjects and animal portraits.
My wife wanted something done in color so she bought me a watercolor paint set from the local drug store and I started painting in transparency watercolors. I changed to acrylics then eventually to opaque watercolors and really enjoyed the detail I could achieve.
Discovered computer golf and computer "learn how to fly" and my art was put aside for a few years. Started drawing again last year in pencil and found that I am really enjoying the challenges the graphite medium presents in trying to have the illusion of color and lights and darks where there is only black and white.
I have had no formal education in painting or drawing, just a couple of super artist friends, Ken Carlson, and David Bjurstrom, who were kind enough to critique my work and give me some pointers. I have received numerous awards and been featured in a couple of magazines. I have completed a number of commissions in watercolor as well as my new medium of graphite.
My wife Laura and I presently live on a 190 acre ranch with our 2 dogs, one horse, and our barn cat.